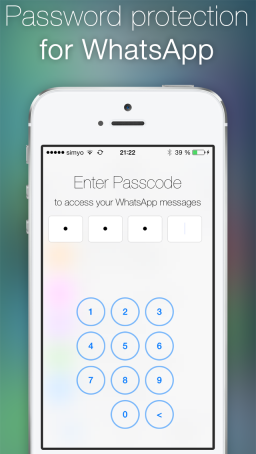 Password Protection for Facebook!
Better protection for Facebook! Password for Facebook hides Facebook and asks for a password every time you want to access Facebook. After successfully entering the right password, the Facebook-app starts up.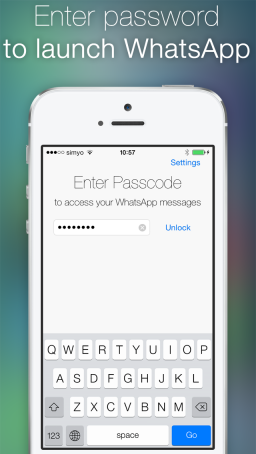 Features
-Hides Facebook
-Enter the right password to launch the Facebook-app
-Protect photos, videos, audio files and everything else
-Choose between a simple passcode and a complex password
-Enter a password and you are ready to go
Disclaimer:
Unofficial Product. This application is the sole creation and responsibility of the developer. This application is not endorsed by or affiliated with Facebook Inc. Facebook, its name, trademark, and other aspects of the app are trademarked and owned by their respective owners.
If you believe that there has been a contravention of your proprietary rights, please email details to:
support@app-pocket.com
Get the latest news! Subscribe to our monthly newsletter for free
Screenshots
Reviews
Thank you for making this app! It's simply phenomenal to password-protect Facebook.

David Wittich
It works! Great!

Balthasar Bullmann
Comment, Request & Bug Report
Please include your email-address!